Send a Professional Invoice Right to Your Customer's Inbox
Create and send a great-looking invoice in minutes. Delight your customers with easy online payment options. You'll be able to see who paid their invoice, and who is past due.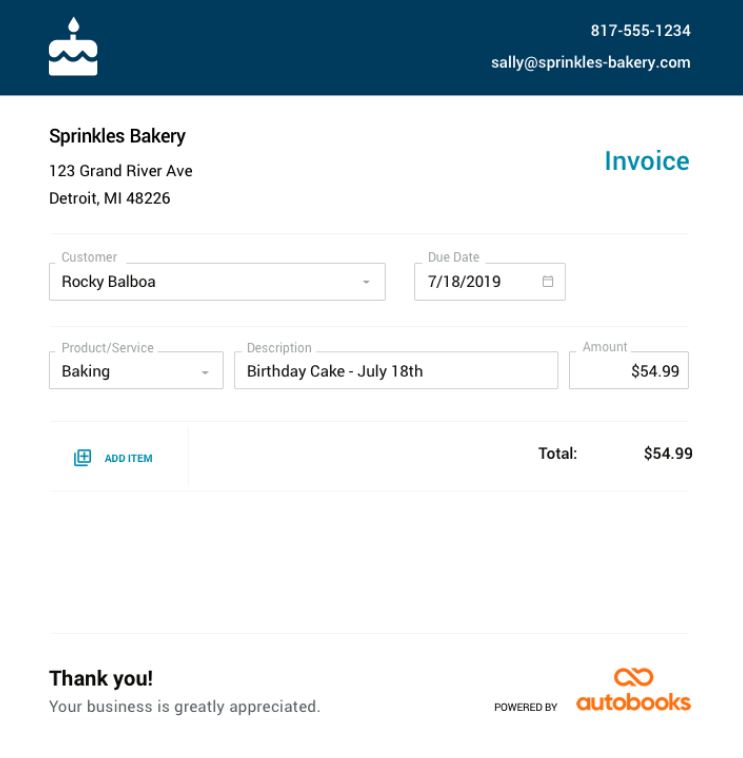 Payments Go Right into Your Business Checking Account
In just a few clicks, your customers pay you with their debit card, credit card or an electronic bank transfer. Payments are deposited directly into your business checking account.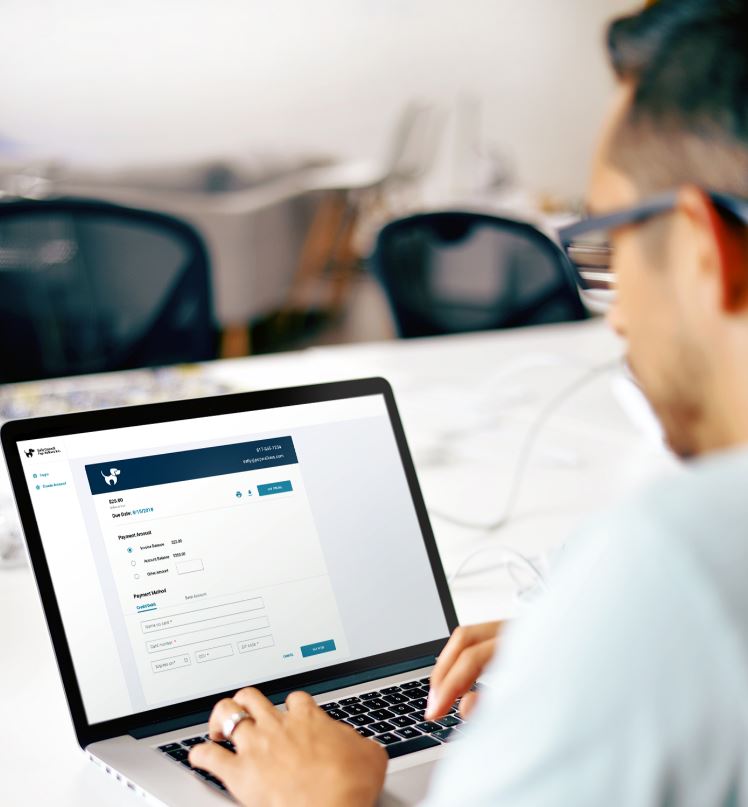 Always Know Your Payment Activity
Quickly see who opened your invoices, who made a payment and who still owes you money. You can also access more detailed reports, such as Balance Sheets or General Ledgers.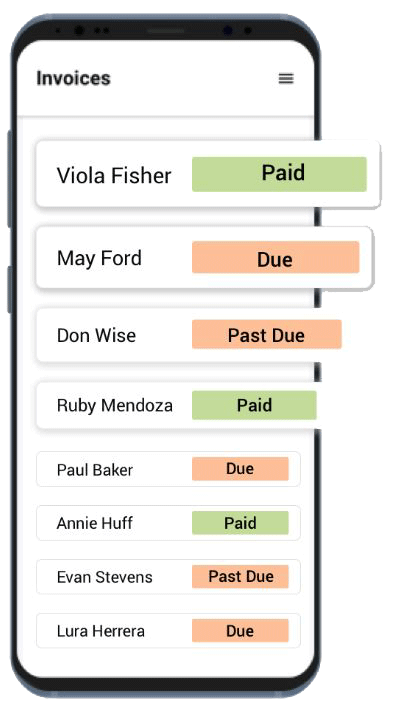 We'd love to take 10 minutes to show you the quickest ways to use Autobooks. Please email us with your phone number, favorite day and time, and we'll give you a call.