Save on 1.2 Million Hotels Worldwide
As a Team One Member, your $99/year membership fee has been waived!

�

We have officially partnered with Credit Union Travel to bring you FREE access to the world's only travel platform for credit union Members. Enjoy savings on hotels, and book flights, car rentals, cruises, and more - all from one place with 24/7 support.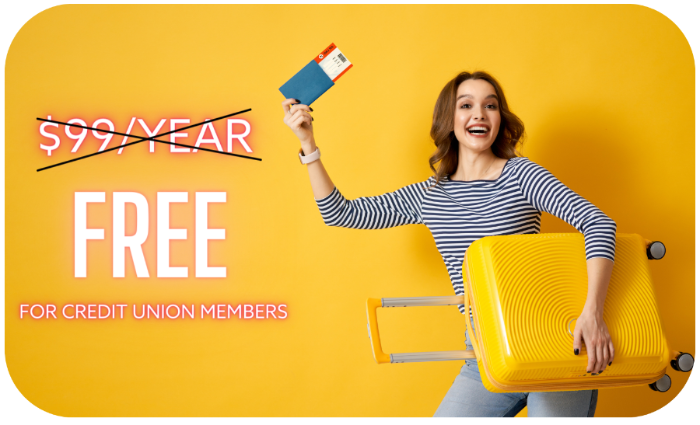 Get access to Member-only rates that you can't find anywhere else. Don't take our word for it, click below and see for yourself!
If you need help with your reservation or would like to book over the phone, please call Credit Union Travel at 1-800-497-2175.